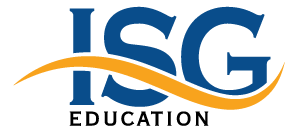 Phone: 1300 651 101
PO BOX 166, Bentleigh East,  VIC 3165
At ISG Education we endeavour to support our clients with the most up to date training in accordance with government regulations and licencing requirements. Please feel free to contact us about any queries you might have.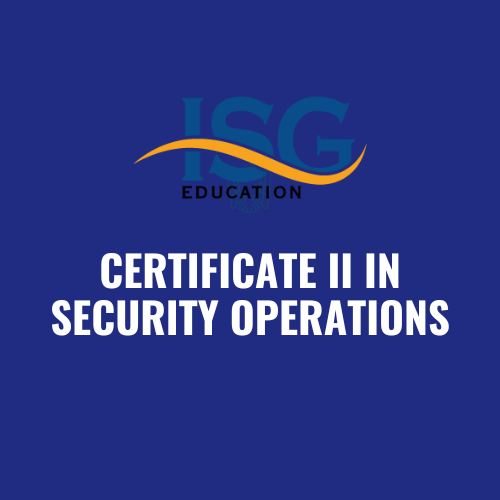 CPP20218 Certificate II in Security Operations (COVID-19 ONLINE -DELIVERY VERSION)
Completing the Certificate II in Security Operations will allow you to apply for a Licence to work as a Security Guard / Crowd Controller.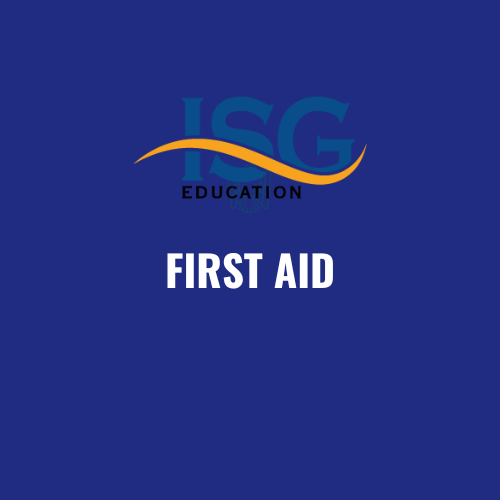 HLTAID003 Provide First Aid
We offer a stand alone first aid course. This course is designed to support first responders and meet security licencing requirements.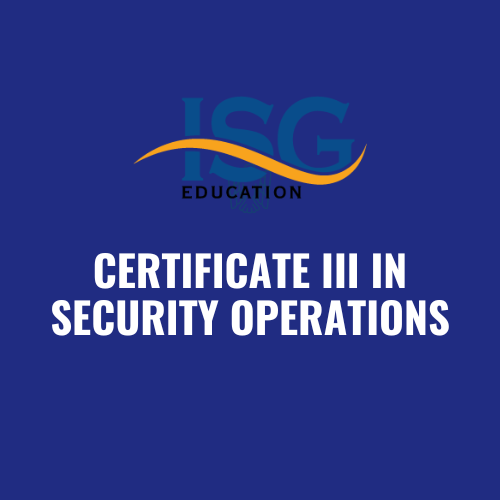 CPP30411 Certificate III in Security Operations
The Certificate III in Security operations is designed for senior security personnel looking for supervisor or management role within the security industry. This qualification can be complemented with electives meeting licencing requirements for Armed guard / Cash in transit, handcuff and baton.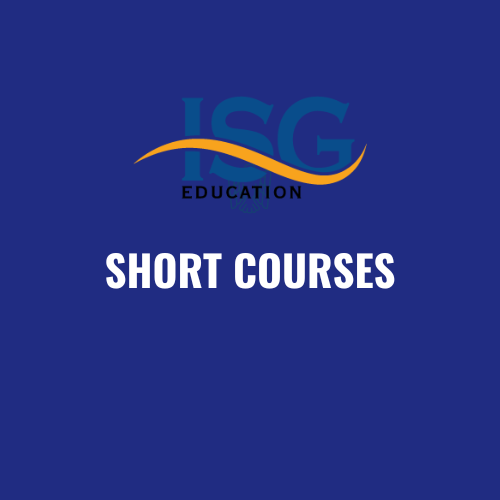 Short Courses
We are able to support various short courses such as stand alone units to meet licencing requirements of Armed guard, Cash in Transit, Baton and hand cuffs, Firearm requalification. We are also able to support custom course design for organisations in conflict resolution, Identifying potential risks and staff support working with security personnel.