Phone: 1300 651 101
G09, 22-24 St Kilda Rd, St Kilda VIC 3182
HLTAID003 Provide First Aid
This course is a standalone competency. On successful completion you will receive a statement of attainment that will certify that you have been trained in HLTAID003 Provide first aid.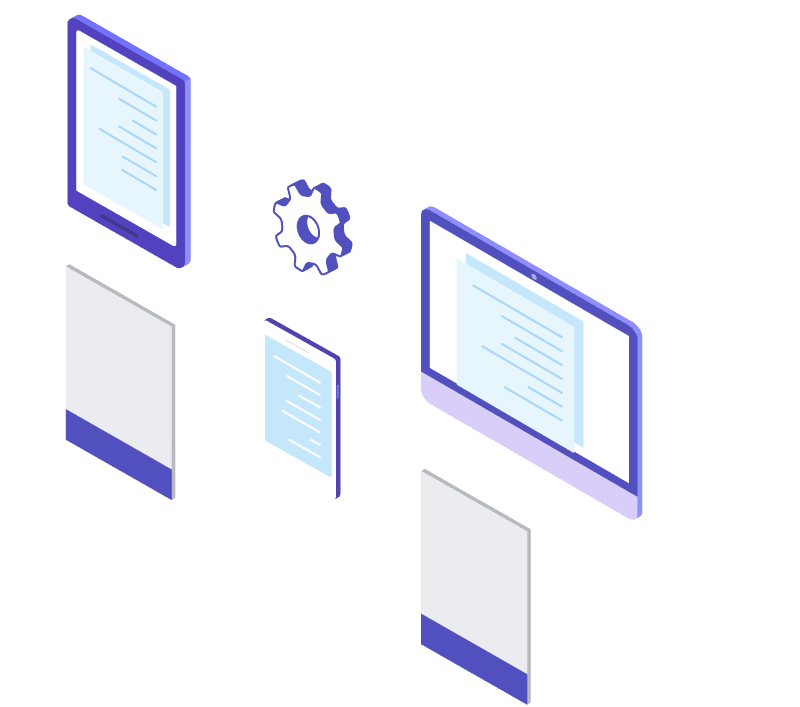 When completing first aid as part of CPP20218 Certificate II in Security Operations and CPP30411 Certificate III in Security Operations, your certificate will show you are awarded HLTAID003 Apply First Aid
Your First Aid certificate is valid for three (3) years. The CPR component of the course is valid for 12 months and will need to be updated annually to keep your certification current.
​A list of topics and skills covered in this course is as below:
The basic ethics and theory involved in first aid practice.
The measures need to be taken to effectively deal with issues concerning major or minor injury and illness.
The most important management steps needs to be undertaken when dealing with potentially critical health conditions.
Basic Health and safety knowledge is required when dealing with the condition of first aid situations.
The principles, procedures and standard precautions need to be undertaken to control infection and its spread.
You will learn the principles of 'Chain of Survival'.
You will learn the skills a First Aider possesses and what limitations you should be aware of.
How and when an Automated External Defibrillator (AED) should be used.
Injuries: Cold and crush injuries, eye and ear injuries, head, neck and spinal injuries; minor skin injuries; needle stick injuries; soft tissue injuries including sprains, strains and dislocations.
Burns: Superficial, partial and full thickness burns.
Environmental Impact: Hypothermia, hyperthermia, dehydration or heat stroke Envenomation: From a snake, spider, insect and marine bites/stings
Medical conditions: Such as cardiac conditions, epilepsy, diabetes, asthma, and other respiratory conditions
Substance Misuse: High intake of common drugs and alcohol, including illicit drugs
Awareness of stress management techniques and available support
Other Conditions: Allergic reactions, bleeding, chest pain, choking/airway obstruction, fractures, near drowning, respiratory diseases, seizures, shock, stroke, altered or loss of consciousness, causality with no signs of life, excessive intake of poisoning and toxic substances .
​Entry Requirements:​​
There are no specific entry requirements or pre-requisites, but it is recommended that participants have the foundation skills described such as language, literacy and numeracy that are essential to performance.
Students must have the physical ability to provide resuscitation by kneeling on the floor and performing two (2) minutes of uninterrupted CPR
Course Duration:
Approximately 12 hours self-paced pre-course online learning and 4 hours face to face classroom based Practical learning.
= $165 ($50 non refundable deposit upon enrolment including administrative fee)
Please contact our office for up and coming dates.
Download Student Handbook
You can download the Student Handbook here