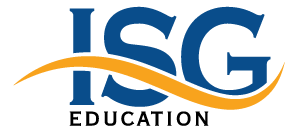 Phone: 1300 651 101
PO BOX 166, Bentleigh East,  VIC 3165
CPP20218 Certificate II in Security Operations
Certificate II in Security Operations course provides the perfect starting point, enabling you to obtain a security guard licence to commence working as a Crowd Controller or Security Officer (Unarmed).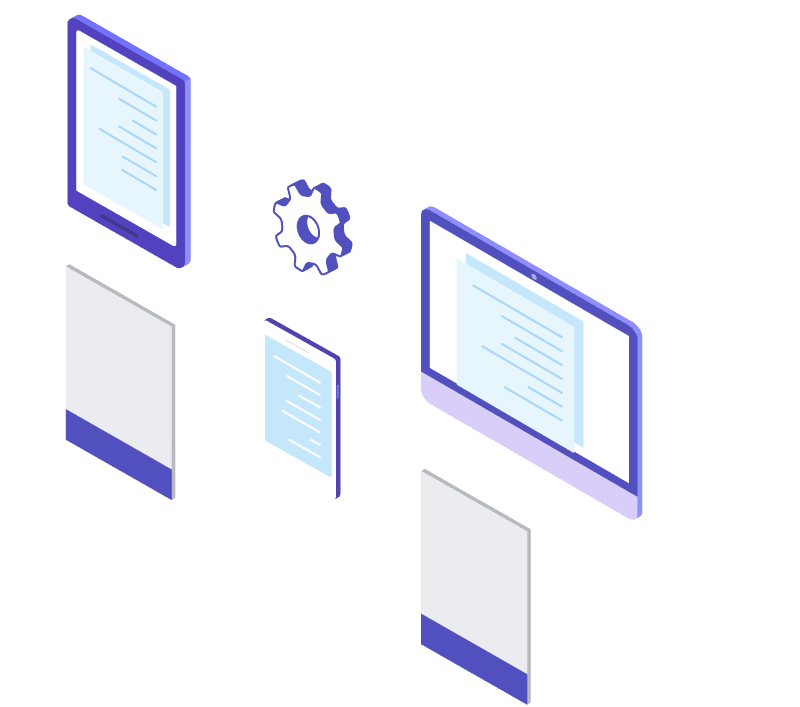 Employment opportunities within the Security industry are quite varied and offer wide-ranging opportunities. From working at sporting events through to more traditional security officer roles, a career in security is certainly an exciting and rewarding one.
Typical job roles include:
Shopping Centre security

Construction Site / Industrial security

Nightclub security
Our nationally recognised Certificate II in Security Operations course runs for 18 days full time. During the COVID-19 Pandemic we are offering security training online. Our online portal is user friendly and specially designed and enhanced for online delivery. Online training gives you the flexibility to study around your work and life commitments.
Classes are delivered face-to-face via Virtual Classroom using the ZOOM Application. The Virtual Classroom experience provides topic introduction, content presentations, theory and practical assessment, progress reviews, practical demonstrations of security equipment, scenario walk throughs and group discussions. In addition, our online portal provides learning material support including reading materials, study support and videos'.
IMPORTANT INFORMATION

Students are expected to commit 18 days equivalent of Virtual Classroom attendance, assessment, and study time as a minimum




Students are required to have a computer with camera and internet access




Classes are compulsory




Theory assessments are to be completed within the allocated timeframes




It is a Condition of Enrolment that students will attend a 5-day refresher within 12 months of having completed this course. Students will be required to demonstrate Basic Defence Tactics, CPR Techniques and participate in a revision quiz
PRE-REQUISITES

​

Applicants must

be 18 years or older

Applicants must have no recorded conviction of a disqualifying offence within the previous 10 years


Applicants must have satisfactory numeracy and literacy skills
Here's just a few of the things that you'll learn:

First aid

Respond to security risk situations


Work effectively in the security industry
Our expert industry trainers provide you with specialised support throughout our practical, hands on course. The Certificate II in Security Operations course is delivered at our St Kilda campus comprising current security training aids and manuals.
If you wish to progress your security career through additional study, this course will lead to higher studies in Certificate III in Security Operations. Credit transfers/Skills Recognition may be available.
Our course experts will be more than happy to answer any questions you have about our security and public safety courses.
Apply legal and procedural requirements to work effectively within a security team
Nominal Hours: 50 h
Apply WHS, emergency response and evacuation procedures to maintain security
Nominal Hours: 16 h
Apply risk assessment to select and carry out response to security risk situations
Nominal Hours: 8 h
Monitor and control access and exit of persons and vehicles from premises
Nominal Hours: 25 h
Monitor and control individual and crowd behaviour to maintain security
Nominal Hours: 45 h
How will I be assessed?
You will be assessed to show that you have achieved the skills and knowledge required by the course. Assessment may include written, oral or practical assessment methods. You will know in advance about the type of assessment and how it will operate. There is the opportunity for reassessment and appeal and you will be given this information.
= $1150 ($350 non refundable deposit upon enrolment including administrative fee)
Please contact our office for up and coming dates.
You can download the student handbook here